April 11-13, 2023

Hilton Denver City Center
Denver, CO
Early bird registration discounts expire on 1/27/2023. Rates increase by $100 after Friday, January 27th.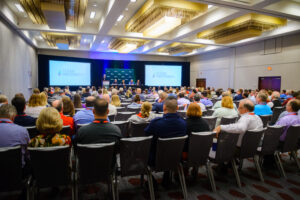 General Information
CLEAN WATERWAYS serves the response industry in prevention, preparedness and response in the inland environment for oil and hazardous materials spills and other incidents. It gives response professionals a forum to come together with their peers to discuss case studies and lessons-learned from both recent and past incidents and discover the latest technologies advancing the industry. Attendees will walk away with new strategies, solutions, and working relationships that will effectively arm them for future incidents.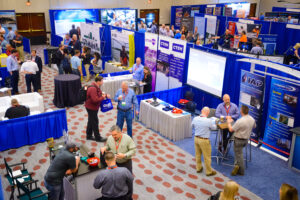 Health and Safety
The health and safety for our event attendees, exhibitors and sponsors is of the utmost concern and priority for CLEAN WATERWAYS. In an effort to maintain the health and well-being of all at our events, we are committed to following the guidelines put in place by the CDC, the U.S. Travel Association and at the city and state levels. We recognize that all events and venues are different, so we will update all participants on specific safety measures before we go onsite.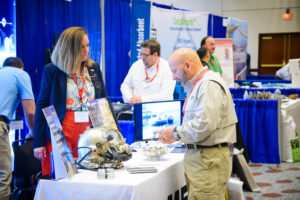 Registration
Early bird registration rates for CLEAN WATERWAYS 2023 expire on 1/27/2023. Rates increase by $100 after the early bird discount expires. Register now!
EXHIBIT
at CLEAN WATERWAYS
Exhibiting Information
Meet with hundreds of buyers from maritime, facilities, rail, pipeline and governmental units at the 2023 CLEAN WATERWAYS Conference. Attendees will be looking for new solutions and technologies to help better prepare or respond to a hazardous spill or environmental emergency in the inland environment. Don't miss the year's number one opportunity to influence and connect with this focused group.
Securing your exhibit space is easy!
Contact Renie Mayfield at 720-289-7008 or rmayfield@accessintel.com for any questions.
Click here for more information on exhibiting at CLEAN WATERWAYS.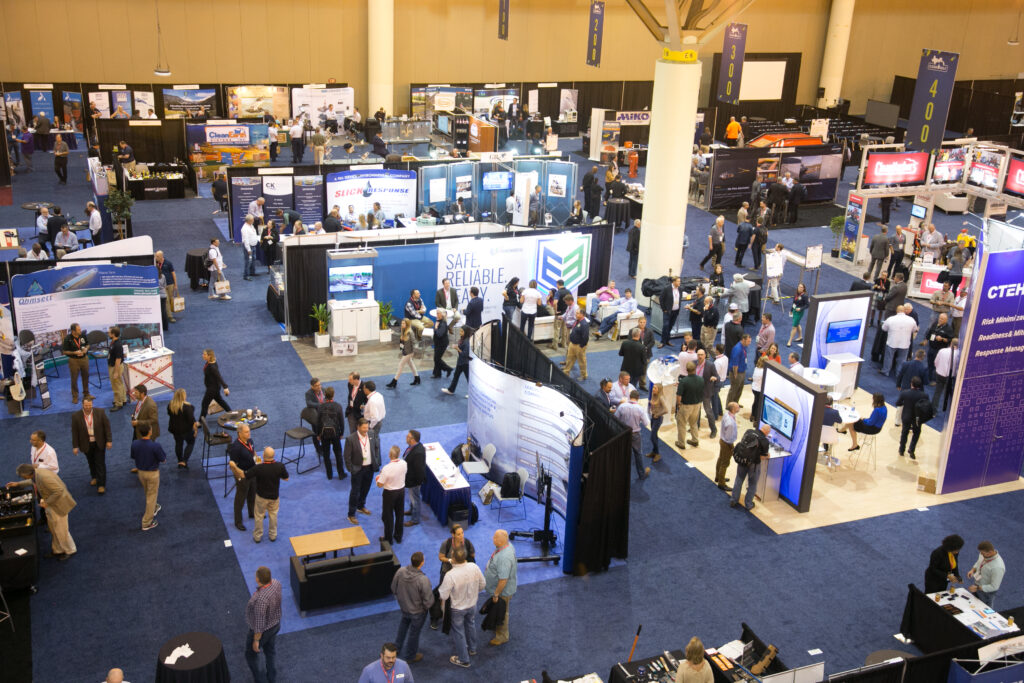 SECURE AN EXHIBIT SPACE
---
SPONSORS
of CLEAN WATERWAYS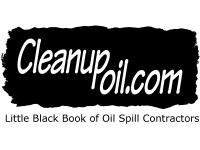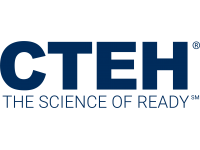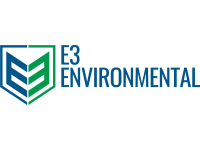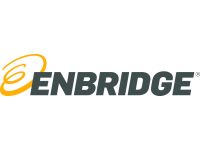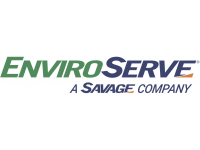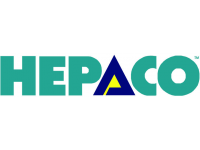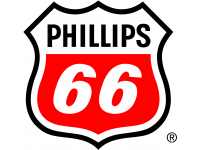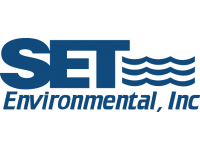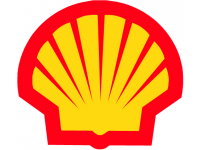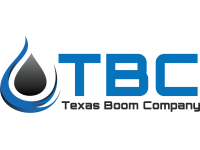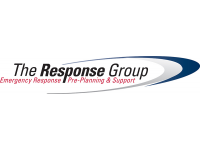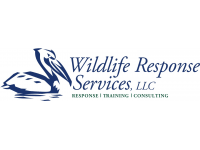 ---